We can help take some of the mystery out of your accounting and tax needs.
Whatever your objectives, we can help you design an investment strategy tailored to your unique situation.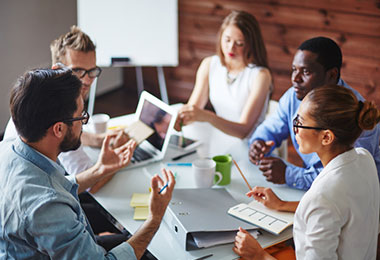 Providing insight and information for your small business technology needs.
Helpful Content
There's an alarming difference between perception and reality for current and future retirees.
Planning for a special-needs child can be complicated, confusing, and even overwhelming.
Have income that isn't subject to tax withholding? Or insufficient withholdings? You may have to pay estimated taxes.