We can help take some of the mystery out of your accounting and tax needs.
Whatever your objectives, we can help you design an investment strategy tailored to your unique situation.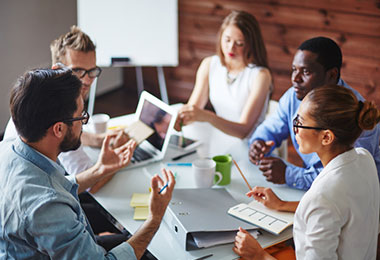 Providing insight and information for your small business technology needs.
Helpful Content
From the Dutch East India Company to Wall Street, the stock market has a long and storied history.
Calculating your potential Social Security benefit is a three-step process.
Understanding the economy's cycles can help put current business conditions in better perspective.