We can help take some of the mystery out of your accounting and tax needs.
Whatever your objectives, we can help you design an investment strategy tailored to your unique situation.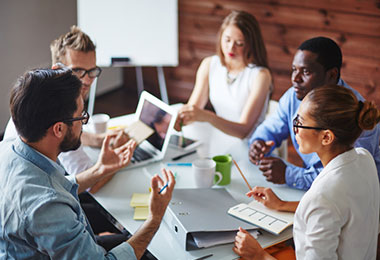 Providing insight and information for your small business technology needs.
Helpful Content
Selecting a mortgage isn't an easy process. Get a better understanding of how professionals make the right decisions.
How to help determine life insurance needs to provide for your family after you pass away.
Second marriages are a trigger event to revisit any existing estate strategies.