We can help take some of the mystery out of your accounting and tax needs.
Whatever your objectives, we can help you design an investment strategy tailored to your unique situation.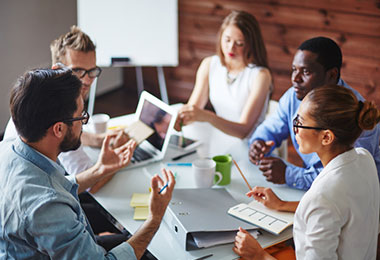 Providing insight and information for your small business technology needs.
Helpful Content
It sounds simple, but paying yourself first can really pay off.
The right executor may help ensure the distribution of your assets is done with as little upheaval as possible.
It's easy to let investments accumulate like old receipts in a junk drawer.