We can help take some of the mystery out of your accounting and tax needs.
Whatever your objectives, we can help you design an investment strategy tailored to your unique situation.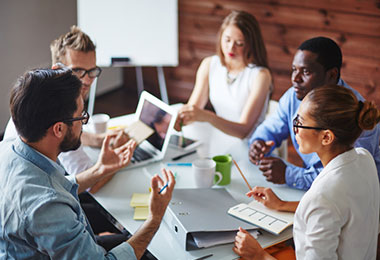 Providing insight and information for your small business technology needs.
Helpful Content
Agent Jane Bond is on the case, discovering how bonds diversify a portfolio.
Have income that isn't subject to tax withholding? Or insufficient withholdings? You may have to pay estimated taxes.
Building wealth requires protection from the forces of wealth destruction.