We can help take some of the mystery out of your accounting and tax needs.
Whatever your objectives, we can help you design an investment strategy tailored to your unique situation.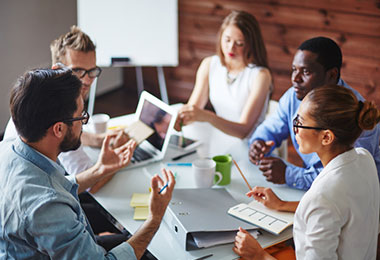 Providing insight and information for your small business technology needs.
Helpful Content
Lifestyle considerations in creating your retirement portfolio.
The tax rules that govern donating art are complex and confusing. Take a closer look.
A change in your mindset during retirement may drive changes to your portfolio.