We can help take some of the mystery out of your accounting and tax needs.
Whatever your objectives, we can help you design an investment strategy tailored to your unique situation.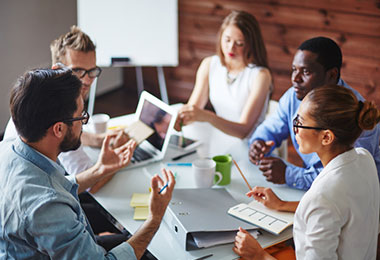 Providing insight and information for your small business technology needs.
Helpful Content
Here's a list of 10 questions to ask that may help you better understand the costs and benefits of long-term-care insurance.
Choosing to bear the financial burden of an adverse event is called self-insuring. Do you know what that entails?
Dropping off your son or daughter is loaded with emotions; here are a few tips for a smoother experience.