We can help take some of the mystery out of your accounting and tax needs.
Whatever your objectives, we can help you design an investment strategy tailored to your unique situation.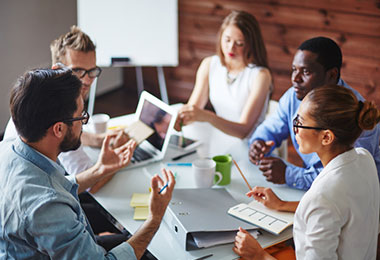 Providing insight and information for your small business technology needs.
Helpful Content
Second marriages are a trigger event to revisit any existing estate strategies.
Probate can be a completely public process, or it can be managed to include as little information as possible.
Here's a list of 10 questions to ask that may help you better understand the costs and benefits of long-term-care insurance.