We can help take some of the mystery out of your accounting and tax needs.
Whatever your objectives, we can help you design an investment strategy tailored to your unique situation.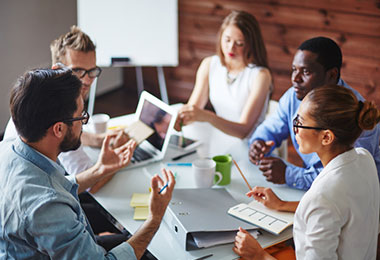 Providing insight and information for your small business technology needs.
Helpful Content
The S&P 500 represents a large portion of the value of the U.S. equity market, it may be worth understanding.
Tips on insuring your teen driver.
Selecting a mortgage isn't an easy process. Get a better understanding of how professionals make the right decisions.